Buy online
Ottawa in Colour book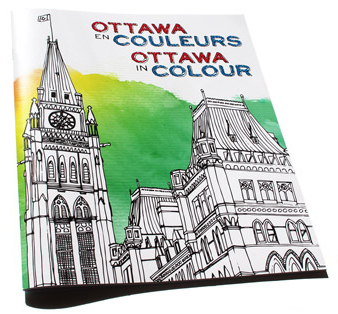 $20
Ottawa in Colour is 32 pages of colourable art prints featuring 22 local artist's answers to the question "What do you love about Ottawa?"
Ottawa in colour (4 PACK)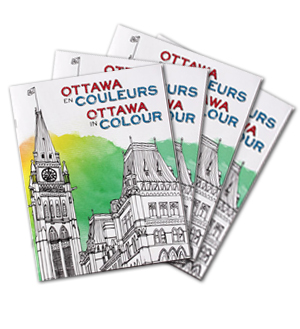 $70
Get more and save!
4 x Ottawa in Colour colouring book
Everything Ottawa poster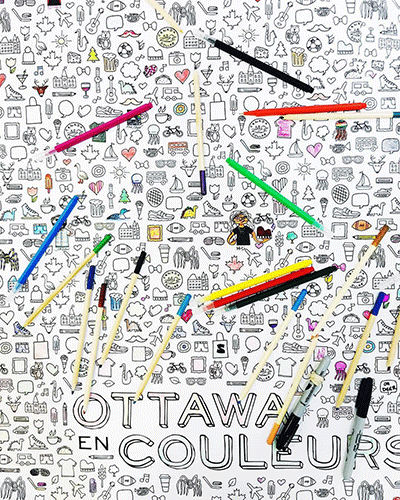 $15
A gorgeous 2 by 3 feet (60 x 90 cm) colourable poster featuring artist Amber Warren's "Everything Ottawa"!
Great for group activities
Fun for all ages
Hours of fun
Combo pack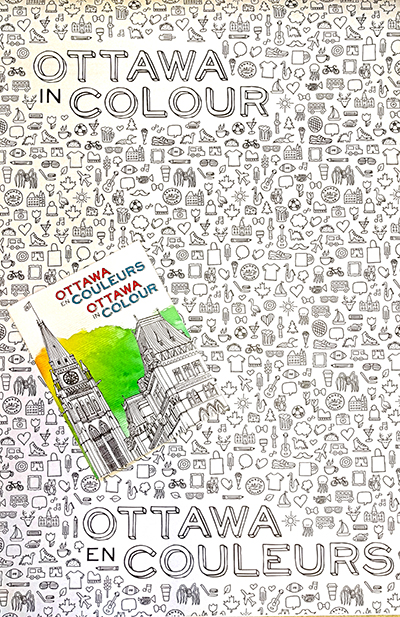 $30
Get the best of both worlds!
1 x Ottawa in Colour colouring book
1 x Everything Ottawa colouring poster
Orders typically ship within 1 to 2 business days. For high volume orders, please contact us at info@ottawaincolour.com or order books in packs of 10.
Using a discount code
If you have a code, use it at the payment step (after check-out). Ensure you press the submit button after entering the discount code:

---
Buy in store