Spooktacular Colouring
Download Ain't afraid of no ghosts.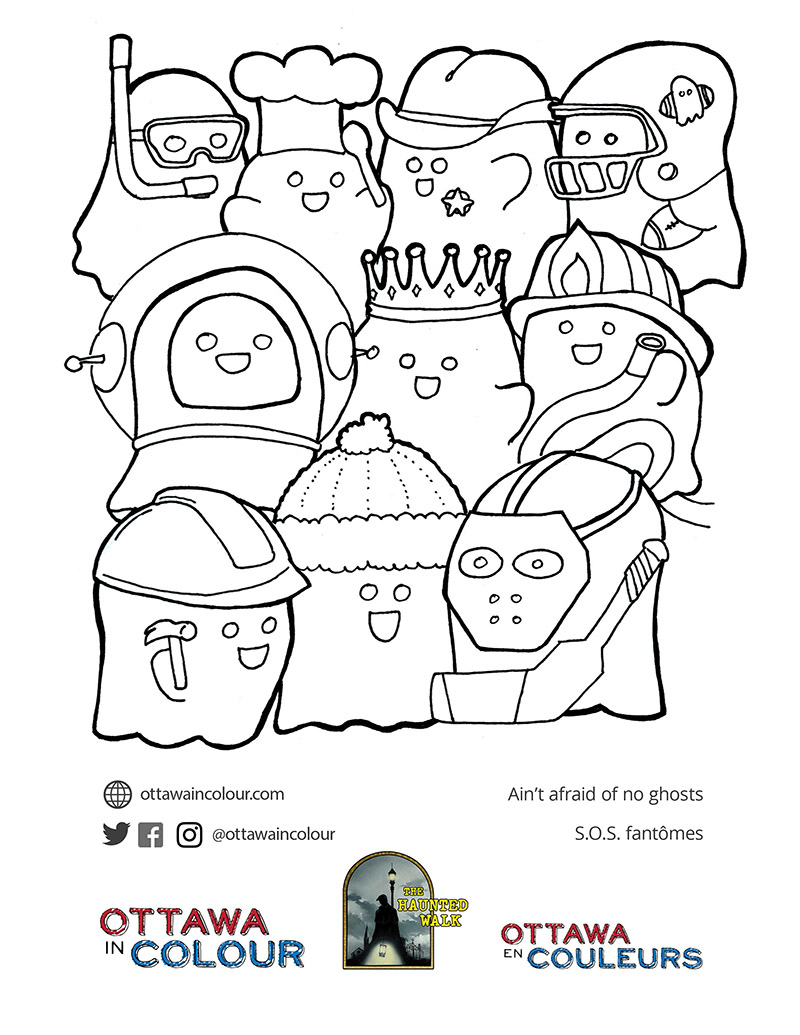 Download Grant House on 150 Elgin street. Learn more about the haunted hangout in Ottawa – 150 Elgin [Ottawa Citizen]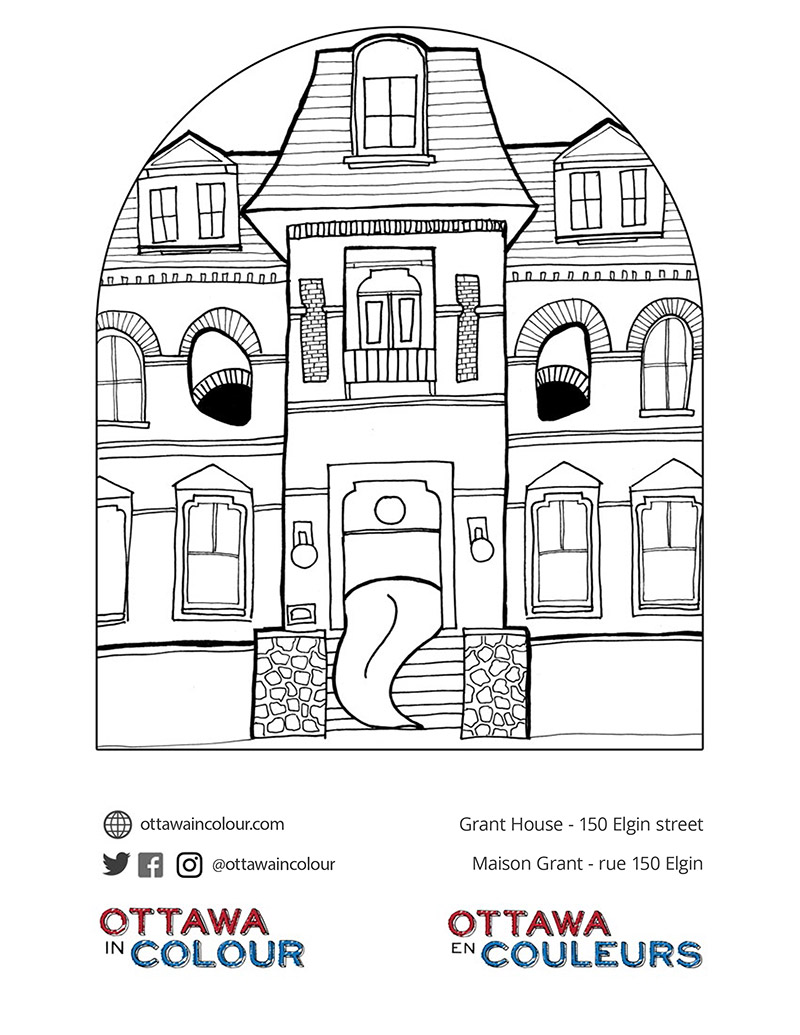 Download The Guide.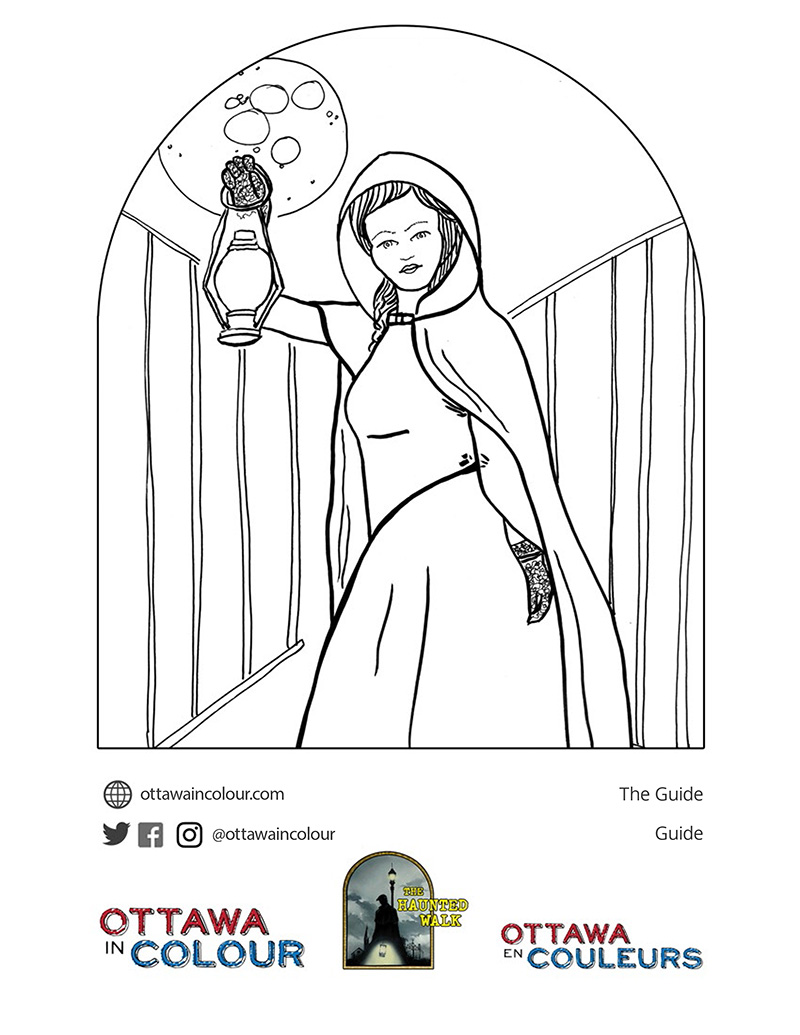 Soups of Ottawa
Download Jason Cobill's diverse Soups of Ottawa.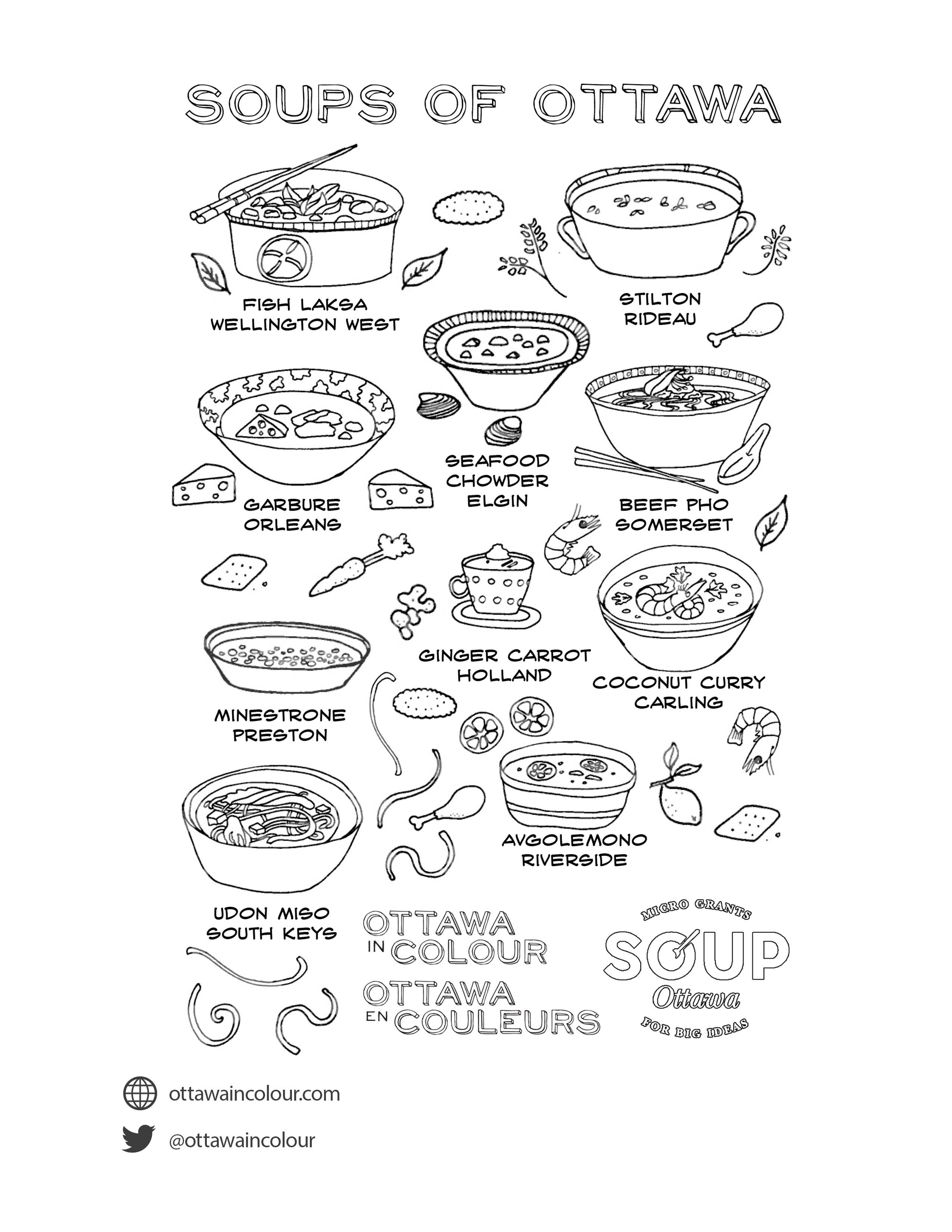 Food Trucks
Download Jason Cobill's entertaining Food Trucks. Which colours will you choose?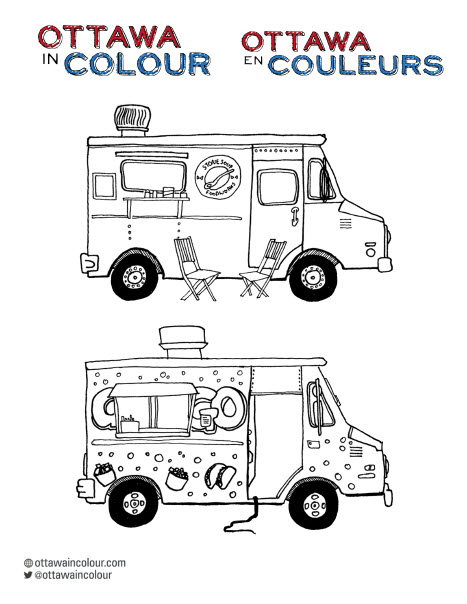 Tulip festival
Download Emilie Darlington's beautiful Tulip festival.
Share with the world!
Share your coloured pages with us! We'd love to see your work!
#OttawaInColour