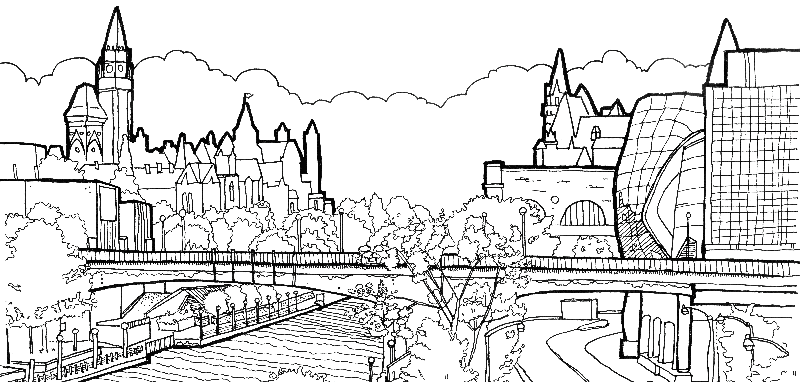 Ottawa in Colour collaborates with local talent to showcase what they love most about our beautiful region. Our goal is to create quality curated community-sourced experiences that can be enjoyed by all.
What's in the Ottawa in Colour book?
The Ottawa in Colour book is 32 pages of colourable art prints featuring 22 local artists with their answers to the question "What do you love about Ottawa?". We commissioned artists with a wide spectrum of styles – animators, illustrators, urban sketchers and more, so each piece reflects the artist's unique style and vision.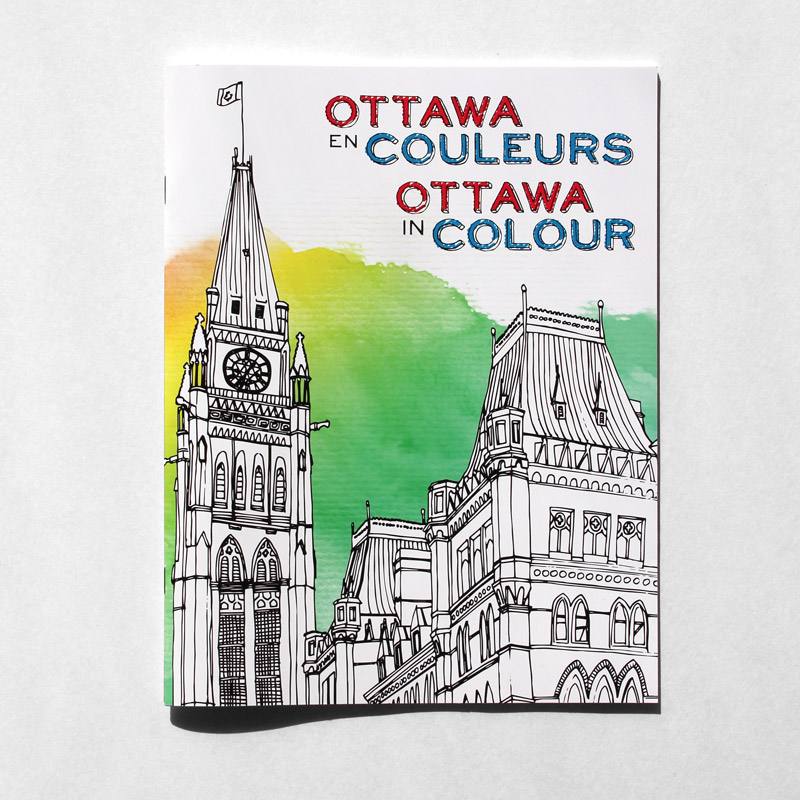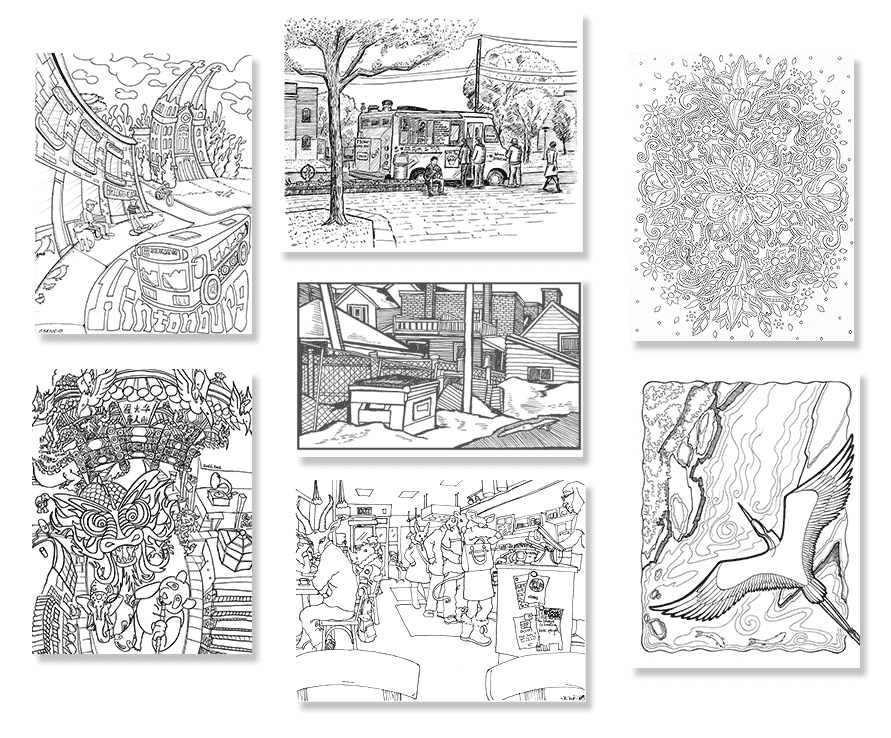 Gallery
2017 – A new year of colour
The last 6 months have been a blast! Here are a few recent highlights of our adventure:
There are now over 800 books sold!
The book was recently featured on TV with @giftsandotherblunders. We then recently went on Rogers Daytime TV Ottawa to share our experience with the project
We survived our 3rd arts & craft show which tallies us to 12 total events. We met a lot of interesting crafters and awesome people through it all!
We dropped off 100 books for a donation to women shelters for the holidays through the Shoebox Project Ottawa.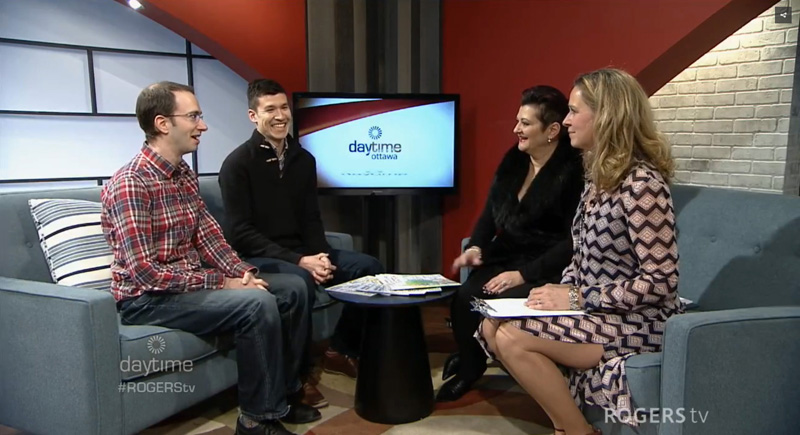 Stay in the loop
Check out our news and update section or our social media activity!