The last 6 months have been a blast! Here are a few recent highlights of our adventure:
There are now over 800 books sold!
The book was recently featured on TV with @giftsandotherblunders. We then recently went on Rogers Daytime TV Ottawa to share our experience with the project
We survived our 3rd arts & craft show which tallies us to 12 total events. We met a lot of interesting crafters and awesome people through it all!
We dropped off 100 books for a donation to women shelters for the holidays through the Shoebox Project Ottawa.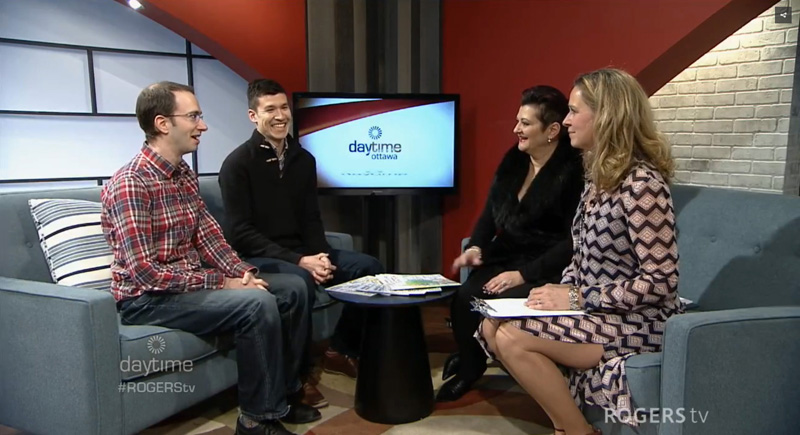 If you are a Rogers customer you can view our TV segment video at Rogers Daytime TV Ottawa (starts at 43 min.).