Ottawa in Colour launch day!
On Saturday June 25th, meet the artists at Indigo Chapters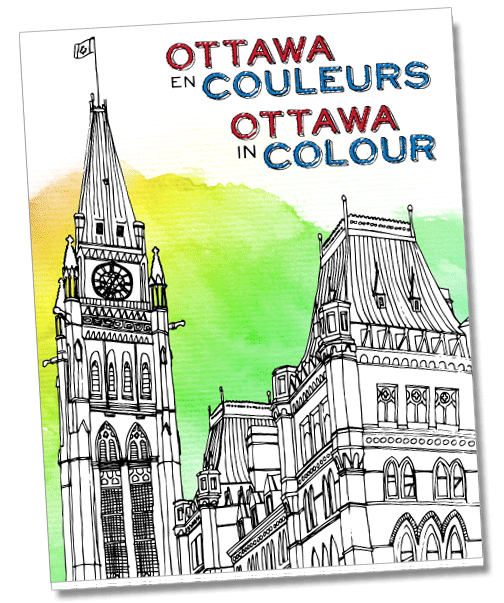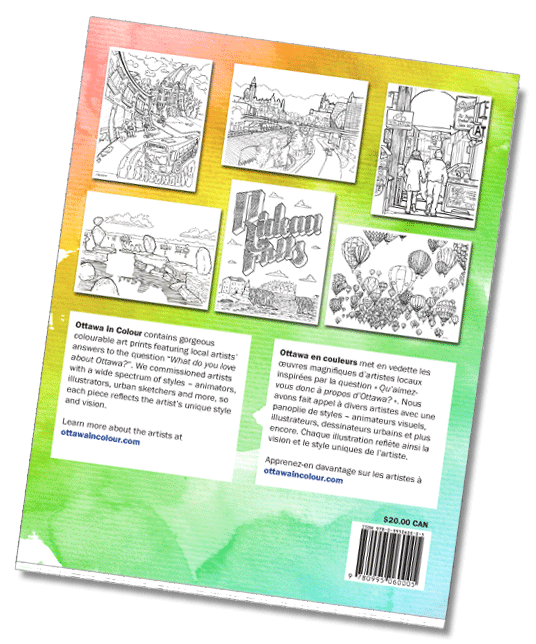 On Saturday June 25th 2016, join us to celebrate the launch of Ottawa's very own colouring book! You will have the chance to: meet the artists and founders, discuss about the art, participate in a cool activity and finally get your very own signed copy!
We have partnered with !ndigo Chapters for the launch. The event is taking place at the following four locations, however the book will be available at all Ottawa purchase locations :
Chapters Pinecrest
Coles Carlingwood Shopping Centre
Note: Activity for children! There will also be a fun kids colouring event taking place in front of the store at the same time of our launch.
Chapters Rideau
Chapters Gloucester
Want more info?
Should you have any questions please feel free to reach out to us at info@ottawaincolour.com