Ottawa in Colour collaborates with local talent to showcase what they love most about our beautiful region. Our goal is to create quality curated community-sourced experiences that can be enjoyed by all.
Ottawa's colouring book
The Ottawa in Colour book is 32 pages of colourable art prints featuring 22 local artists with their answers to the question "What do you love about Ottawa?".
We commissioned artists with a wide spectrum of styles – animators, illustrators, urban sketchers and more, so each piece reflects the artist's unique style and vision.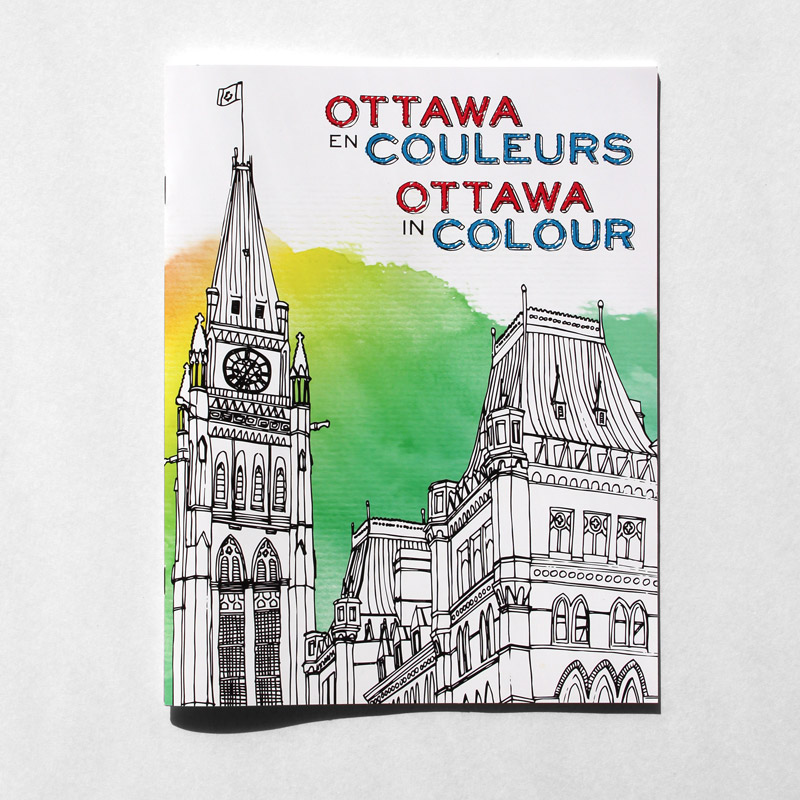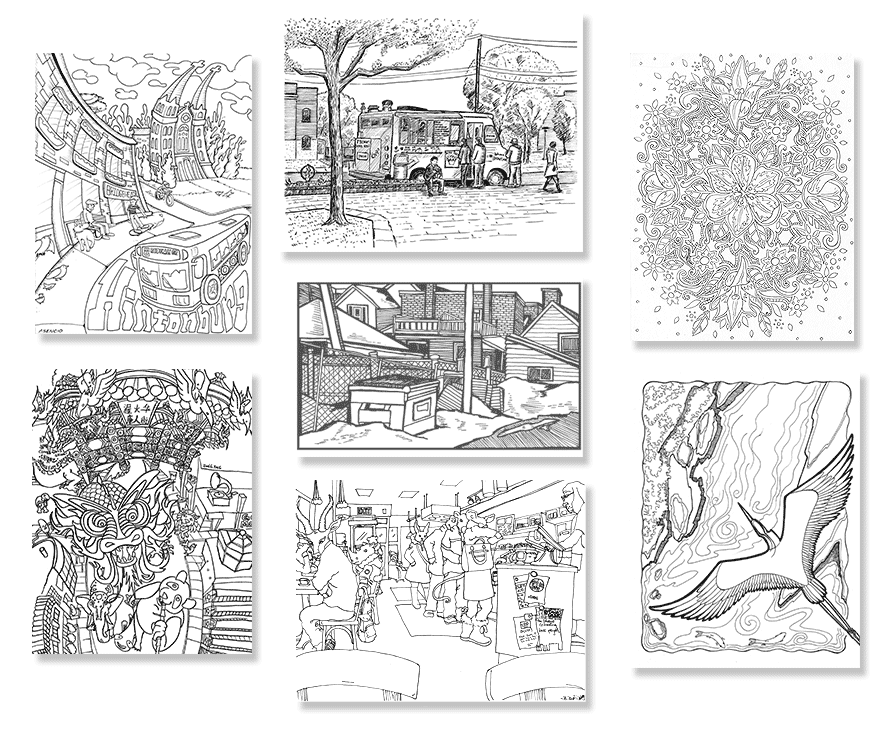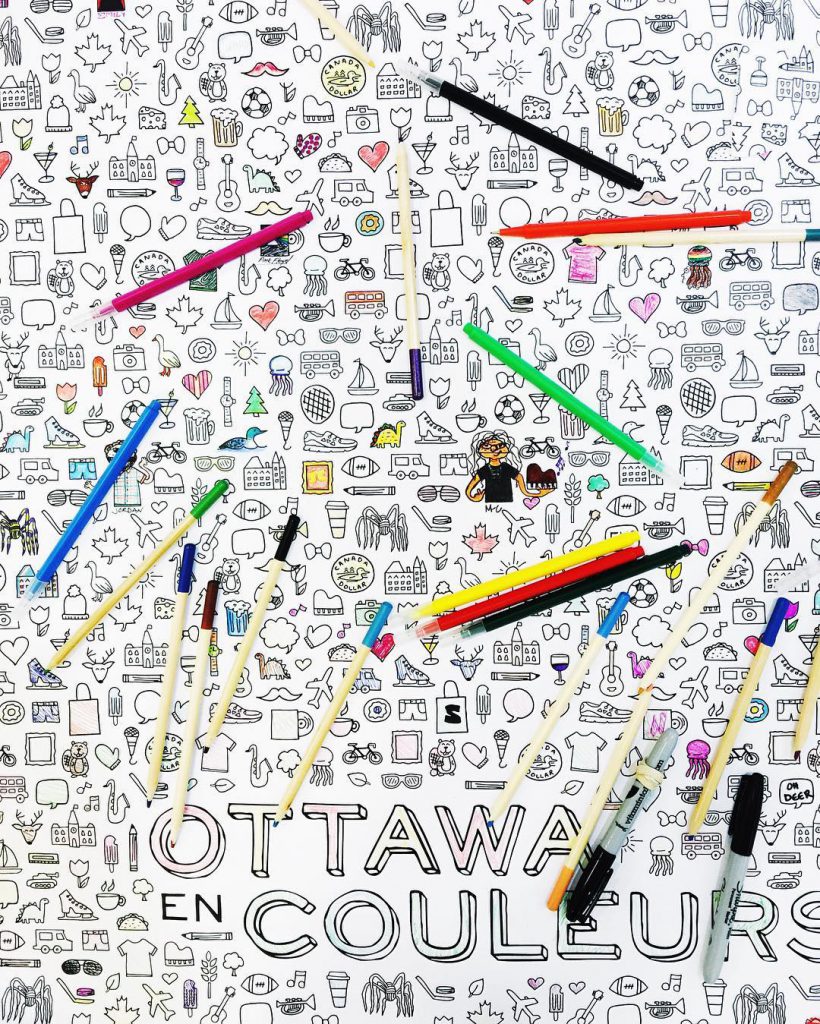 Gallery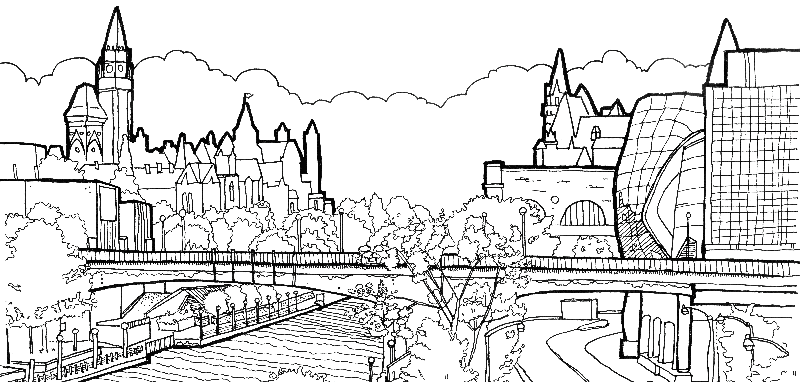 Want to see some coloured examples? Check out the gallery.
Our early amplifiers
Media feature
News and updates
Check out our News and updates section or our social media activity!
Update 2023: We haven't been very active for updates! But we still are offering products!